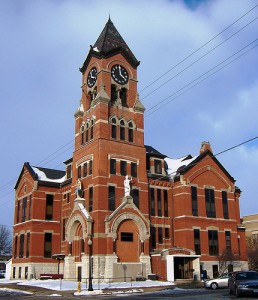 Washington is located in southeast Iowa 30 minutes south of Iowa City and is rich in community spirit. The population, according to the 2017 census, is 7,395.
In 1995 Washington has been rated as "One of 100 Best Small Towns in America".
In 2002 Washington was named in Crampton's book "Making Your Move to One of America's Best Small Towns".
A Tree City USA Community
In 2008 Washington became a Main Street Community
In 2014 Kirkwood Community College opened a Washington Regional Center
In 2016 the State Theatre was recognized as the oldest continuously operating cinema theatre by the Guinness Book of World Records.
The History
Washington was founded in 1839 as the county seat of the Washington County. As of 2014, the town has celebrated its 175th anniversary, only 5 years behind the oldest city in Iowa, Dubuque, Iowa.
Resources
Washington Community School District
Washington Community Hospitals & Clinics